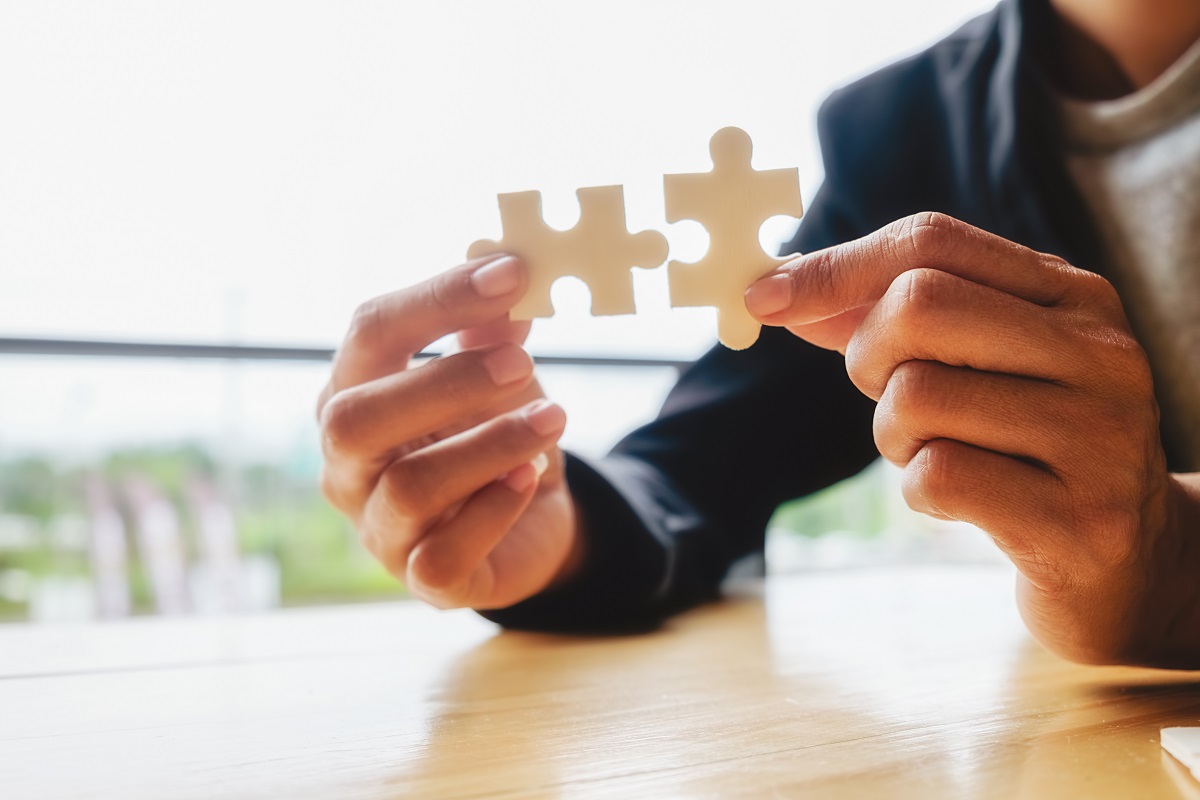 When you're looking for Sales Enablement Software, it's easy to get seduced by the heavyweights. The big corporations, the well-known industry names, the all-singing, all-dancing rock star products.
But are they right for your organization?
Sometimes the extensive, exhaustive sales enablement software isn't the best option for your growing business. Just because it's big doesn't mean it's best.
If you're shopping for new sales enablement software, there are a few reasons why the bigger, multi-functional products might not be what you need.
You could be paying for features you don't need
The great thing about large, all-inclusive software is that you'll have all the features you could ever need. Whatever you want your sales enablement software to do, the chances are it can do it.
But that comes at a cost.
All those features don't come cheap. And if they're all included together – and not as add-ons or part of different plans – then you're probably going to be paying a hefty price for them.
If you don't need all those features, you're basically throwing money down the drain. So think carefully about what you actually need from your software, and you'll likely find more cost effective options that are better suited to your organization.
You might not have the functionality you need
The other problem with all-singing, all-dancing software with long lists of features is that you just expect and assume it will have the functionality you need for your business.
But that isn't always the case.
Just because a product looks like it can do everything, doesn't mean that it can. Often large-scale sales enablement products are built for specific uses in large organizations, and they may lack the flexibility to adapt functionality to different requirements.
Always make sure the software you choose is agile, and can do the specific tasks you need it to. Make sure it can easily work with your existing tech stack and don't get distracted by fancy visuals. Functionality always has to come first.
There might be too many working parts
Ask any mechanic, and they'll tell you that the more working parts there are, the more chances for something to break or go wrong.
The same is true for software.
The more features and functionality you have, the more connections and integrations are required. It's a bigger build, with more lines of code, more design, more development and more areas for problems to arise.
If you need all that functionality, then you'll be willing to invest the time, effort and cost into maintenance to make sure it all runs smoothly.
But if you don't need or use half that functionality, and it's causing issues with the features that you do use – with broken integrations, poor compatibility and unexpected downtime – then you'll want to switch to more streamlined, more effective software.
You could find time-to-deployment is a problem
When you have large, complicated software with more moving parts to deploy , it's inevitably going to take longer to get set up and operational.
The more integrations and customizations you need, the more time your IT teams will need – especially if you want it to fit seamlessly into your existing processes.
It's one of the reasons we streamlined our sales enablement software, focusing specifically on rapid Salesforce integration and deployment. We can deploy Data Dwell in just days.
We have many organizations coming to us who have struggled with time to deployment with other providers. Some have found the bigger software so complicated and so inflexible, that they've spent most of their contract term trying to get it set up, rather than actually using it.
You may need to increase your onboarding efforts
Those complications with deployment can also affect your onboarding efforts and reduce adoption levels.
If your sales enablement is so big it's confusing, then your sales reps are going to struggle to learn how to use it. Their time is short, and they won't waste it on long onboarding processes to use new software they probably didn't ask for.
You don't want to find yourself in a position where you've invested time and resources into large sales enablement software that isn't used. You need to be clear that there's a simple process to onboard your teams quickly and easily, so they can instantly see the value of your new software.
You might not be a priority
Finally, it's important to remember that the big, well-known software has been built for the biggest, most profitable clients. The ones who can afford to funnel huge amounts of cash and effort into integrating new sales enablement functionality.
Those are the clients that big software providers want. You'll probably be small fish in comparison.
That's not a problem if the software you choose is self-sufficient, and it's easy for you to do what you need it to, to set-up, integrate and use effectively.
But if you're working with big, complicated software or you want to make customizations and specific function requests, then you likely won't be a priority for the biggest sales enablement providers.
Instead, you'll want to choose a sales enablement software provider that works with all its clients and is able to respond to specific requests and deploy new features quickly based on the feedback from its users.