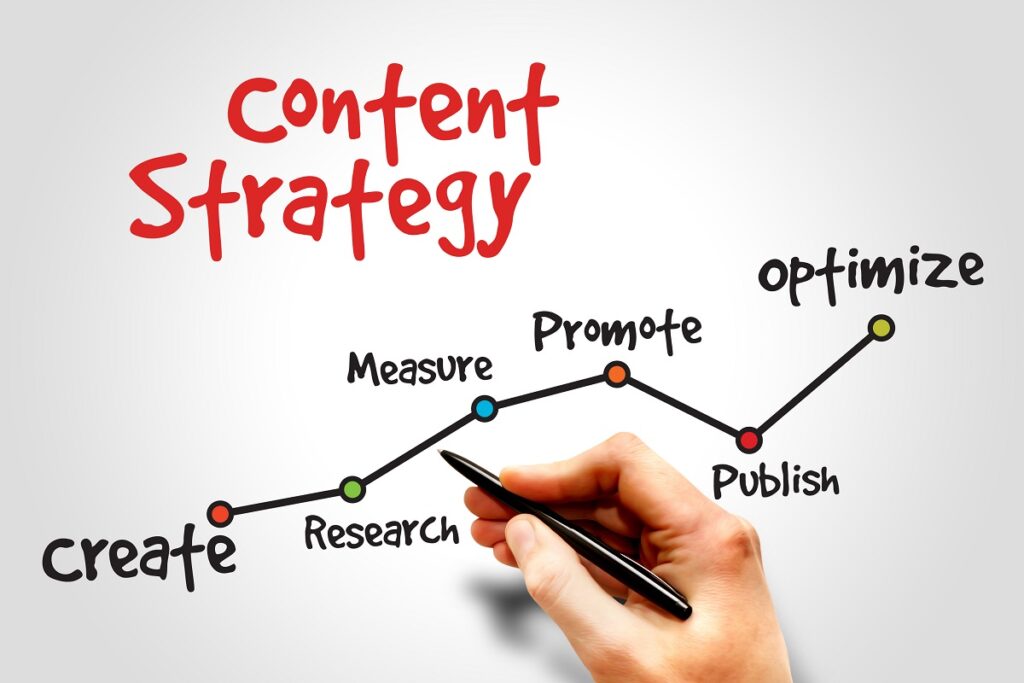 Sales content management is one of the most important parts of any sales enablement strategy. It's a term used to describe a number of processes that help organizations improve the way they sell.
And it's a term that every marketing and sales department should understand. Get your sales content management right, and you'll:
Close the gap between sales and marketing
Increase the value – and the results – of all the content you produce
Streamline your sales funnel
Improve revenue in every department
But first, let's define what sales content management is.
What exactly is sales content management?
Sales content management refers to any of the processes you use to manage the content that's typically used in the sales funnel. It includes the:
Creation
Tagging & Naming
Storage
Distribution
Organization
Monitoring
of every piece of content that your salespeople use or interact with.
Why is it important?
The more efficient and effective your sales content is, the more it will help your sales reps sell. It's that simple.
Without good sales content management, your marketing won't be able to create and store the assets that your sales reps need.
Your sales reps won't be able to quickly find the assets they need. They won't be able to share it with your prospects at the best time.
Without good sales content management, any sales enablement strategies you deploy will struggle.
Your leads will drop off. Your reps won't close as many deals. Your revenue will fall.
That's why sales content management is so important.
Who does sales content management benefit?
Sales content management benefits every department in your sales funnel – from Marketing right through to Customer Success.
If anyone needs to find sales content, the quicker and easier that process is, the quicker and easier it is for them to do their jobs.
Marketing departments benefits from sales content management because:
It lets them organize and tag the content they create
It gives them more control over their own content, making sure everything stays 'on-brand'
It helps them position content in the correct places
They get to make sure that their content doesn't go unseen or unused
It provides insight on how content is deployed, with reports on who's viewed, who's shared and how that impacts the sale
That kind of insight is invaluable for marketing when they create future content.
Sales departments benefits from sales content management because:
It lets them instantly access the content they need. The less time a sales rep spends looking for content, the more time they spend on selling
It can automatically recommend and surface content at any given stage of the sales journey
They can easily identify tailored, relevant content for specific verticals, industries, clients, use cases or positions in the buying cycle.
It helps them track which content is used and which is most effective in helping close a deal
They can use it to get more appropriate content from their marketing department, by indicating which is helpful and which isn't
Account managers, onboarding teams and Customer Success benefit from sales content management because:
All the content they need to share with new customers is all in one place. Digital sales rooms store all relevant content with just a single URL
It streamlines onboarding processes, with content easy to find and access
They can track which content customers have accessed, and which they've skipped
They can see which content has been shared previously, and recommend related content
They can identify which customers are losing interest and re-engage them quickly
Sales content management is an integral part of Sales Enablement
It's clear that good sales content management is vital for the success of every department in the customer journey. It's essential for the success of your organization.
And it's why good sales content management is an integral part of a successful sales and revenue enablement strategy.
If you understand the value of content in the sales cycles – and you want to get more value from your content by making sure it:
Gets seen
Gets used
Gets results
then you need an effective sales content management system.
You need Data Dwell.
Data Dwell supports both your sales content management efforts and your sales enablement, plus much more.
It delivers a single, centralized hub to store all your content, updated in real time for a single source of truth for every sales asset.
It helps you find relevant content quickly, recommending and surfacing the most valuable content at the most opportune times.
And most importantly, it gives you precise metrics and analysis on all your content, so you can accurately track performance and measure ROI.
If you want to transform your sales content management – and drive more revenue across your organization, try Data Dwell today.