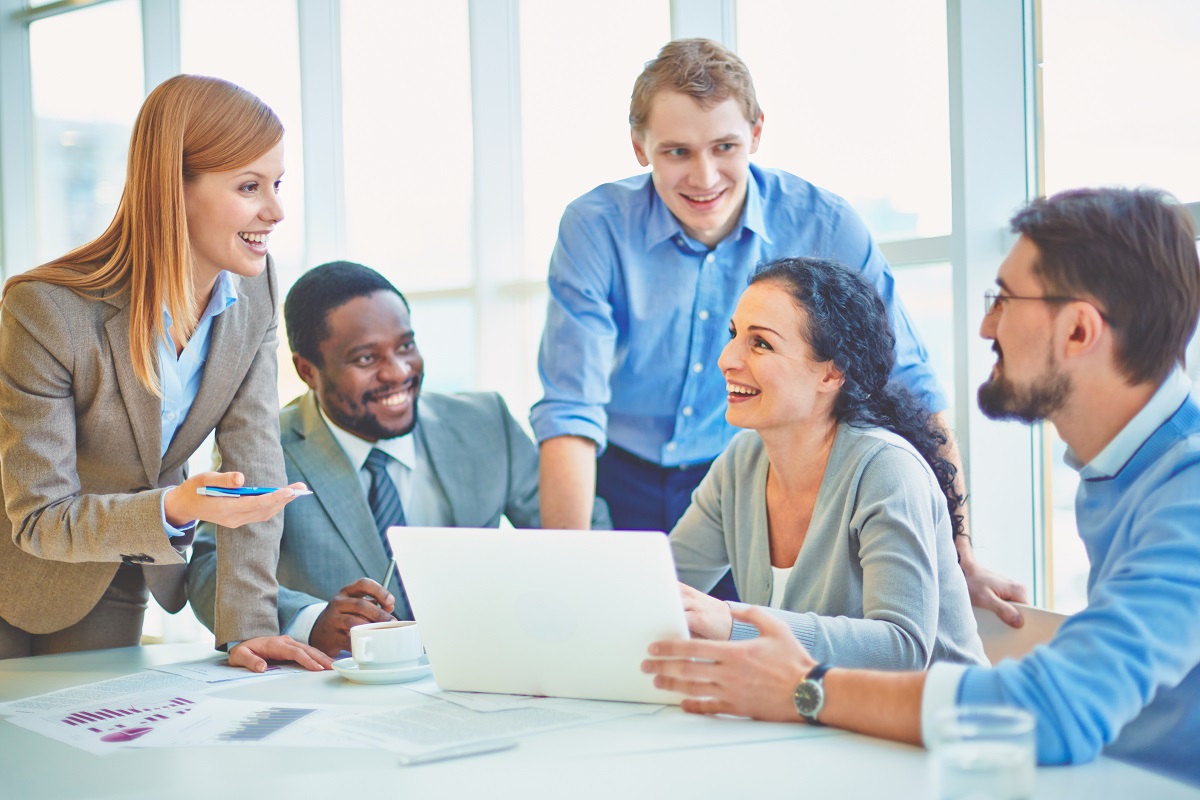 Sales enablement software is a considered investment. You've probably spent a lot of time researching the options, weighing up the benefits, and deciding which will help your sales teams the most.
But don't stop there.
Sales enablement doesn't just support your sales teams. It can support your marketing, onboarding and customer success teams – every department. Maximize your investment by using it across your organization, moving beyond sales and enabling revenue at every opportunity.
Here are a few ideas on how you can use your sales enablement software to support your customer success teams.
1. Position helpful 'How To' content for a smoother onboarding process
The onboarding process can often make or break your customers' experience with your business.
Get it right, and they'll be impressed with the effortless approach and the ease with which they got started. They'll have few, if any, issues with the set-up, and likely remain a loyal customer.
Get it wrong, and they probably won't stick around beyond a free trial or their minimum term. They won't stay for renewal or to make any referrals, because they won't be happy with how they started. They might have problems accessing software, or a lack of understanding of the product. They may just stop using your business all together.
Your sales enablement software can make sure you get it right. By positioning key 'How To' guides at set stages of the onboarding process, your team will be able to guide new customers through set up and through each feature of your product or service.
They can instantly share the instructions and information your new users are looking for. And they'll even be able to see if a customer hasn't accessed a 'How To' guide, so they can proactively check if they need any extra support.
2. Send automatic troubleshooting docs based on usage
That extra support can extend well beyond the onboarding phase too.
Your customer success teams could use your sales enablement software to monitor who is accessing which pages of instruction manuals or training guides, or navigating to specific help pages of your website.
If a customer keeps returning to the same page, or spends a lot of time on one set of instructions or one 'How To' guide, your customer success team could see if they're stuck.
They can identify those users who haven't used a specific feature, or stopped using your product at a certain stage, and automatically send troubleshooting documents relevant to that area. They can check if those documents are accessed, and follow up directly with customers to make sure they've solved their problem.
Sales enablement software gives your customers success teams the tools to increase usage, and as result, boost retention.
3. Build relevant FAQs and improve existing ones
All new customers are likely to have questions and queries about your products or services, and sales enablement software can help you identify the most common ones.
Send FAQ documents to new users and see exactly which questions are most viewed, which are returned to often, and which users spend the most time reading. Your teams can then identify recurring concerns and take steps to head them off as part of the onboarding process.
Plus, if new questions are continually asked, you can quickly update FAQ documentation so it's instantly ready for every customer service representative to access and share with customers.
4. Share powerful case studies to support retention
Retention and renewals are major concerns for your customer success teams, and anything you can do to aid their efforts will help you increase your organization's overall revenue.
Sales reps often use case studies during the selling process to communicate the value and effectiveness of a product or service to prospects – so why shouldn't customer success teams do the same?
Sales enablement software lets customer success reps immediately access and position relevant case studies in any type of funnel or process. So if a customer is using a specific function or feature, why not position case studies that show how using that feature made a huge difference to another, similar business?
That's certain to get them hooked for renewal.
Or if a customer is neglecting certain parts of your product, customer success could share a case study that shows how by embracing those features, organizations just like them have transformed their operations and seen brilliant results.
By encouraging earlier use of more features – supported by real life examples – your customer success teams can use sales enablement software to help make renewals a foregone conclusion and increase their retention rates.
Support upgrades, upsells and renewals with your sales enablement software
These are just a few simple ways that you can get more from your sales enablement software and support your customer success teams.
There are many opportunities to deploy your existing software across other departments to drive more than sales. To drive revenue.
If you've invested the time, effort and money into powerful sales enablement software, why wouldn't you make the most of it and use it wherever it can make an impact on your bottom line?
Learn more about moving beyond sales and helping customer success teams with our ebook on How To Get More From Your Sales Enablement Software.