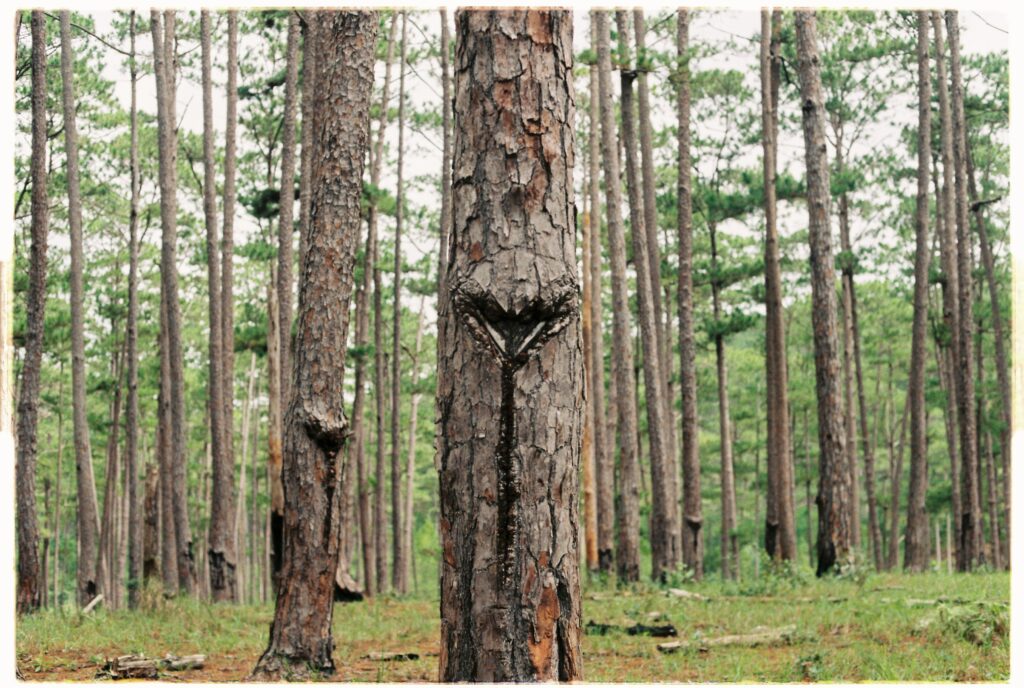 At Data Dwell, we're not only passionate about sales enablement. We love the great outdoors too.
Our founders grew up in and around the stunning Icelandic vistas you often see on nature documentaries, and we've always been extremely proud of our Icelandic heritage.
It's why you'll see plenty of examples of Iceland's nature in our brand, in our marketing.
And it's why we've just joined Kolviður, the Iceland Carbon Fund.
Reducing and offsetting
As a joint venture founded by the Icelandic Forestry Association and the Icelandic Environment Association, the Iceland Carbon Fund helps organizations capture carbon from the atmosphere and offset emissions through tree planting.
We joined Kolviður because first and foremost, they recognize that organizations must get their own houses in order first. They must take steps to minimise their carbon impact themselves before they offset their emissions, otherwise we'll all be fighting a losing battle.
That's what we're doing at Data Dwell. We know it's absolutely our responsibility to lead the way in reducing emissions and protecting our planet.
As Data Dwell CEO Olafur Thorkelsson says:
"Private organizations need to take the initiative in building a true carbon neutral economy. Government alone will not drive the transformation. They can't and they won't. They need more than our support; they need our leadership."
Real, trackable, measurable impact
Another reason why we chose to partner with Kolviður is because of their emphasis on true, tracked carbon sequestration. Tree planting that monitors carbon dioxide reductions and combats soil erosion, not just a token tree here and there.
Real, trackable, measurable data is integral to everything we do at Data Dwell, and Kolviður follows the same approach. All their work is audited independently by KPMG Iceland, all planting sites are reviewed by Icelandic Forestry Association and all carbon data is closely monitored.
In turn, that data is used for future research to help further protect the environments we live in.
As Olafur continues:
"The beauty of wild and rugged Iceland is unparalleled. It's our responsibility to lead the way, to show organizations like us that we must act – rather than just talk – about reducing the damage we are doing to our planet. It's in our best interests as a company – and as caretakers of this Earth – to look after it for future generations."
We partner with Kolviður for regular, long term carbon release from the atmosphere, and we're encouraging all other sales enablement software providers to do the same.
To learn more about exactly what we're doing for our planet – or switch to more environmentally friendly software – get in touch.