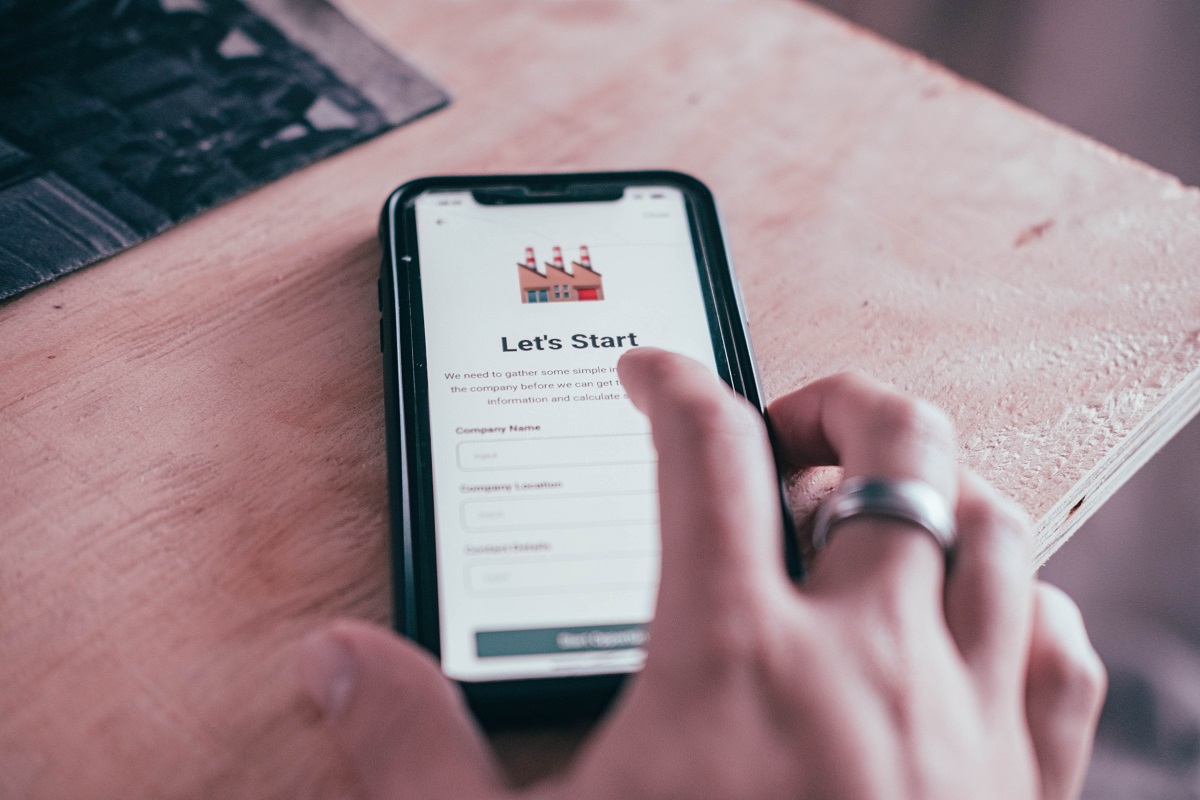 Customer onboarding is an often overlooked stage of the customer journey. It sits just below the surface of the traditional sales funnel and so isn't given the same importance as the sales enablement which comes before it.
But that's a big mistake.
"Customer onboarding is one of the most important stages of the funnel. It's where you really turn those prospects into loyal customers. Get it right, and you'll enable more revenue for your organization." Olafur Thorkelsson, Data Dwell Co-Founder.
If you can deliver a positive onboarding experience to your customers, you'll help them avoid buyer's remorse. You'll help your organization avoid the churn, retaining those customers now and well into the future.
To deliver that positive experience throughout the post-purchase stage of the customer journey, you need to focus on sharing valuable content that genuinely benefits your customers.
Here are seven types of useful onboarding content to get you started:
1. Checklists and next steps
After the sale, your customers want to feel like they'll still get the same attention they received when they were being courted by your sales reps. They need to understand they'll still be looked after.
Sharing a checklist, progress bar or 'Next Steps' guide shows your customers that you have planned out the whole onboarding process. It helps them visualize the steps in front of them and indicates that they'll have a helping hand – a guide – to support them through each of the actions they'll be taking.
Most importantly, it sets expectations and can be used to make sure your customers feel comfortable about getting started.
2. User guide
Another important piece of onboarding content that shows new customers you'll still take care of their needs is the user guide.
This could take any number of forms – overviews, detailed, online, offline, all-in-one or split into different documents. However you present it, its goal should be to help customers understand your product and demonstrate how they can use it effectively.
3. Product walkthrough
Because misunderstanding a product is one of the key reasons that customers drop out of the onboarding process, another useful piece of content is a product walkthrough.
Like a user guide, the purpose of this type of content is to show your customers exactly how to use your product or service. Take them through every feature, step by step.
This could take the form of an infographic, a digital guided tour or a one-to-one session with a member of your team.
4. Customer use cases
The second reason customers churn is that they don't see the value of your product or service. They don't recognize – or they've forgotten – how it will benefit them after purchasing it.
Customer use cases are highly effective pieces of content here, because they give your customers real life examples of how to engage with – and benefit from – what you're offering.
Share them as part of the onboarding process whenever a user engages with a specific feature. They're a great way to illustrate the specific results your customers can achieve if they do things a certain way – just like those who have gone before them.
5. Feedback forms
As your customers near the end of the onboarding process, feedback forms are a great way to find out what they're thinking. They show your customers that you value their input and care about their experience.
Use them to find out what works and what doesn't in your onboarding process, and ask your customers where you can improve.
They're also useful in identifying areas your customers might have struggled with, so you can give them extra help to make sure they get the most from your product or service, avoiding any potential churn.
6. Customer surveys
While this piece of content might not benefit your customers directly, it will benefit your organization. Because customer surveys help you learn more about the people who are actually using your product or service.
Sending a customer survey out to those who've finished the onboarding process will help get data on how your products are used and why your organization was chosen.
With that data, you can refine your sales and marketing strategy – and the content you share at earlier stages of the funnel – to more effectively target future prospects.
7. Reminders and nudges
Finally, it's important to remember that customers will often work their way through any onboarding process on their own timescales, not yours. They may not get around to trying out features or setting up accounts that you'd like them to as quickly as you'd like.
And then it's easy for customers to forget about them.
So some of the most useful pieces of content in the onboarding process are the emails, pop-ups and push notifications that remind users of specific features and benefits. Content that nudges your customers to get maximum value from your onboarding process, and from your product or service as a whole.
How can you make sure you're sharing the right kind of onboarding content at the right time? Use Data Dwell to manage it.